WHO DOESN'T LOVE GROWTH?!?
Businesses today, large or small, constantly crave new logos, more market share, new markets, and more revenue.  During accelerated growth the pace is frantic, the view of future is bright, and the growth will always be there… right?  That trend line will never stop going up… right?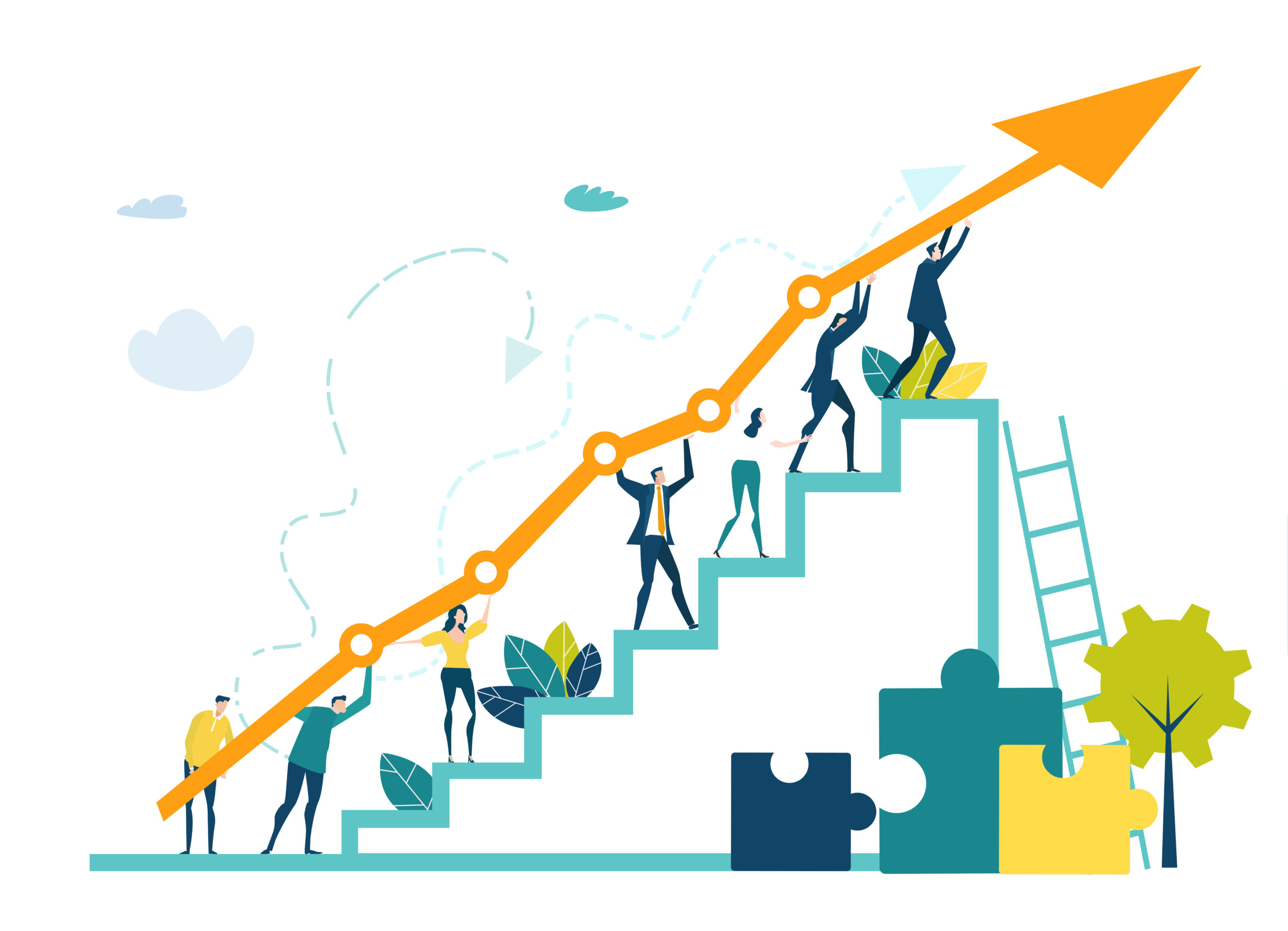 Inherent in launching a product is the expectation of growth, the "why" behind the project in the first place, and such expectation is clearly justified.  Making good on revenue commitments, building the team, and expanding the install base are all the "right" outcomes.
However, growth, especially when growing 20% or more year over year, means more work for the executive team.  It demands anticipation of a new normal before the company has even arrived there.  Growth means strategy needs updating, structure needs flexing, and roles  need adjusting.  Teams are likely not pointed at the outcomes the new product/organization needs.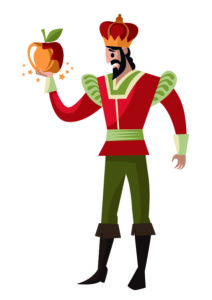 TODAY'S GROWTH CAN STIFLE TOMORROW'S EXPANSION
A larger install points a fire hose of maintenance demands on the roadmap.  This becomes especially toxic for executive teams feeling gun-shy on where to grow next.  When that fire hose is spraying at full capacity into a crowd of team members unsure of their adjusted roles  the results can be painful.  One of the worst possible outcomes is an over-commitment to the sustaining roadmap.
Internal pain arising from the past 2-3 years growth is amplified further by metrics from wall street or boards that prioritize near term quarterly growth or cost out initiatives.  The fire hose and external pressures prevent the team from uncovering the next growth driver.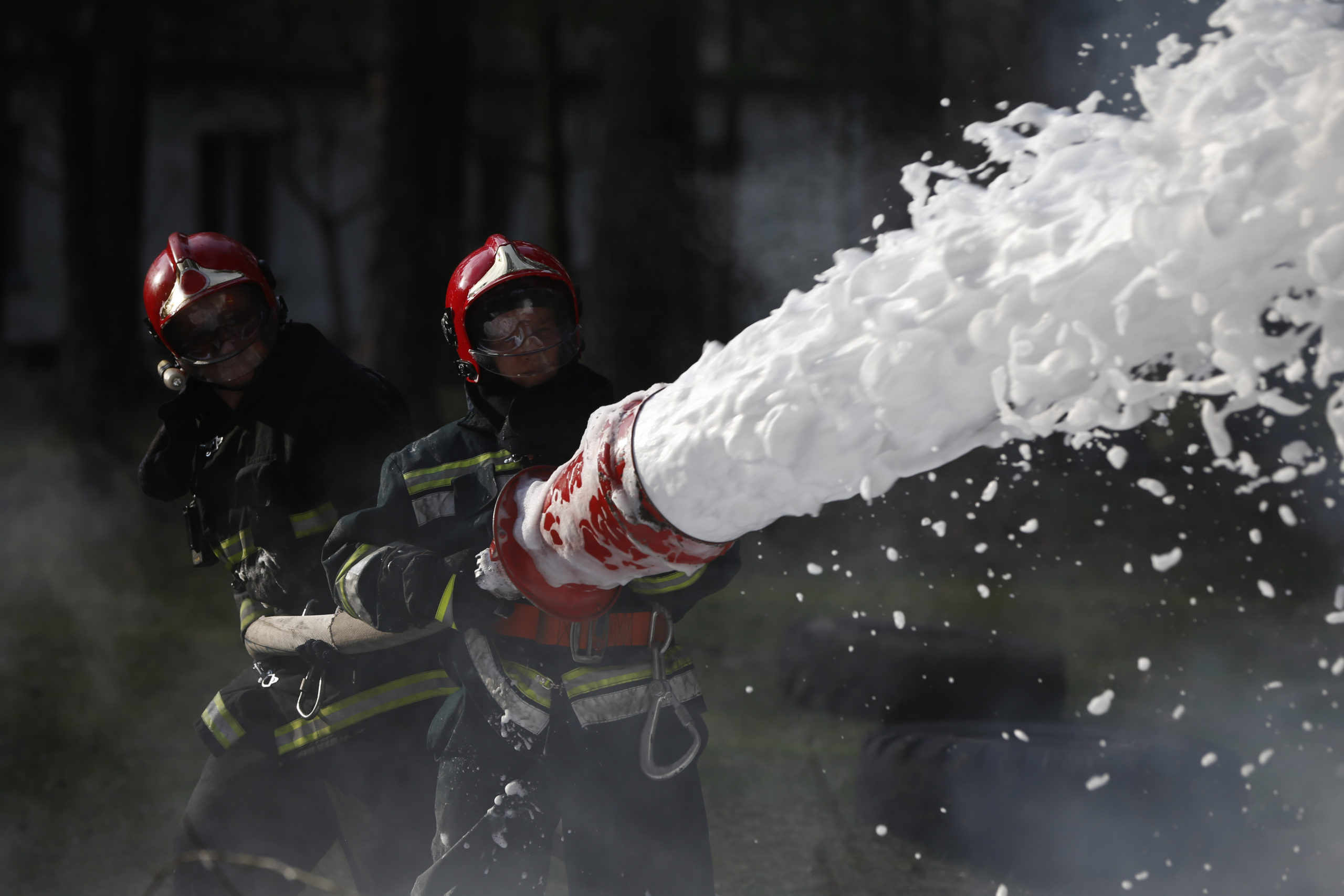 The impacts of focusing only on sustaining are far-reaching:
Market share can erode after that 12 months of hyper focus on maintenance when competitors launch innovative changes. Â That is particularly true when you are competing against new entrants.
Customers may begin to defect because, while they'll be happy with the incremental change they asked for, they will be frustrated with the lack of vision.
Talent will leave the business as product teams are relegated to choosing one color button vs another and as technical stakeholders realize they're blocked from fulfilling their purpose.
Unnecessary red tape will appear to prevent cross-functional conflict. Teams will see they have to fight to work on things the product needs even when short term contracts push against that need.
It will be tougher to gain support for new product initiatives when the time comes because there will be a disconnect between strategy and execution.
What are the opportunities that get left off the table? Â Short term focus minimizes entering new markets, updating UI, updating platforms, elimination of technical debt, and stifles innovation.
There are multiple models that urge product and organizational leaders to avoid death by maintenance.
The Alchemy of Growth (Baghai, Coley, White) proposes planning based on three horizons:

Horizon 1 – defend the core business (the primary revenue driver today)
Horizon 2 – building emerging businesses (early stage products that may already be generating some revenue)
Horizon 3) – The seeds of tomorrow's ventures

Another model suggests dividing roadmaps into categories for Improve, Grow, and Transform.
On a recent Masters of Scale podcast episode (Strategy Session: When to Replace the Founder, and More), Reid Hoffman outlined options in three buckets for Core, Expansion, and Venture.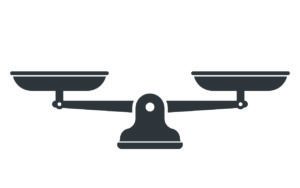 SURVIVAL THROUGH A BALANCED ROADMAP
Regardless of the model selected or if a new model is defined, the business needs to have a commitment to three types of product development work:
Bucket 1 – incremental changes to product already sold and installed. Acting on these change requests alongside defects are very low risk and they demand a speedy response.  This bucket is best supported through well-established prioritization and dev teams to move through the list as quick as possible.
Bucket 2 – larger features, epics, or products that aim at today's market and help the organization grow in the 12-36-month timeline.
Bucket 3 – opportunities that could be hit or miss because they focus on transformational product, new markets, and innovation that come with no guarantees.
For these buckets of opportunities to make a difference, a clear % of technology spend has to be clearly delineated.  Those percentages vary depending on the industry, product, and lifecycle stage.  For example – software portfolios generally aim at something like a 60, 25, 15 split to protect against an over-commitment to the next 12 months.  These commitments become the means by which the capacity of the fire hose is controlled and managed.
Death by 1,000 paper cuts or by maintenance sounds woefully unpleasant.  The percentages dedicated to each bucket shouldn't be static.  The organization and portfolio are always changing, therefore, so should the budgeting.  As long as the leadership is providing clear direction on how those budgets change and why then all teams can buy into the vision that those budgets support.