Increase Adoption And Iterate Faster


with a Product Strategy Consulting Firm

You can leverage our coaching, workshops and/or staff to:

Increase the velocity of conceptualizing, building and launching your solutions and services

Ensure your solution meets real market needs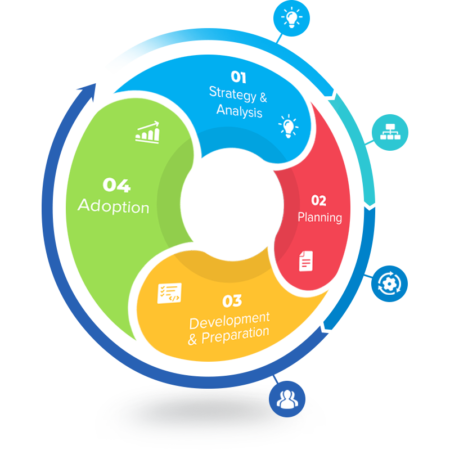 Improve Velocity:
You can streamline your solution lifecycle by optimizing your strategy, structure, process and people. We will help you evaluate where you are at, create a plan to improve, and help you progress.

Increase Adoption:
You can significantly improve your sales by ensuring your solutions are aligned to real market opportunities. We can help you evaluate your current alignment and put processes in place to ensure continued alignment to the market.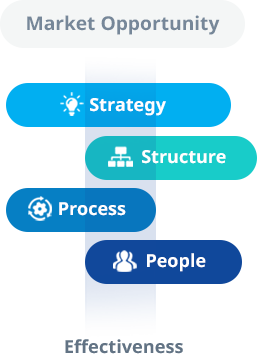 Make Lasting
Improvements
We are passionate about helping you make permanent improvements, not just short-term wins. To improve the accuracy and velocity of your solution lifecycle, we will help you optimize your strategy, structure, process and people.

We can help you make real improvements by assessing your organization using our maturity models. We will then work with you to create a plan to improve each component of your strategy, structure, process and people.
Read More
Speak With A Consultant
Complete the form below and one of our consultants (yes, a person that actually does the work – not a sales person) will personally reach out to start exploring the opportunity to work together.