Get Customized Product Management Training


With Our Product Management Workshops

To help our clients succeed, we provide a customized approach to product management training. We customize our product management workshops by first assessing your organization's current situation.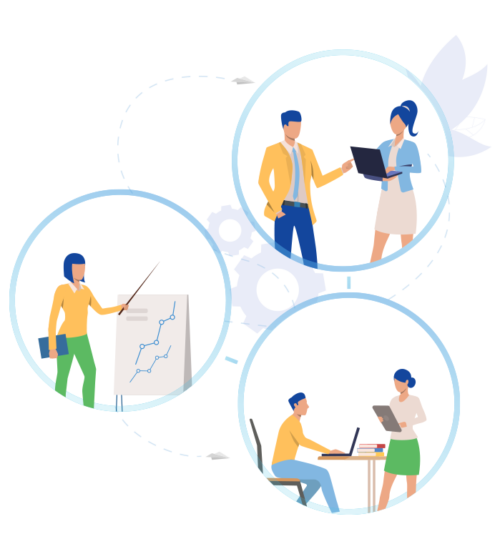 Provide Customized Product Management Training to Your Organization
You can improve your product strategy and product management capabilities through our customized workshop approach. We will assess your organization's solution maturity using our 4 solution maturity pillars: Strategy, Structure, Process and People. Your maturity assessment will include 1:1 interviews and an online questionnaire that your team members can complete.

Based on your assessment results, we will recommend a prioritized list of workshops that will help you achieve the best results. In addition, we will customize each workshop to fit your organization's current situation and goals. The workshops will not only introduce your team to new concepts, but you and your team will get started on applying them to your organization.

After completing the workshops, we will provide regular coaching to help you and your team continue to apply the principles and processes covered during the workshops. We will also collaborate on a plan that will help you continue to progress on your own.
Use Our Workshops to Kickstart a Project
You can also use our workshops to launch an initiative instead of just as a tool to lift your team. This approach to a workshop is typically combined with our project-based consulting work. Instead of an assessment, the workshop(s) will typically be preceded by one or more interviews. We will then prepare for the workshop by doing some of the work, so we can launch into the workshop. This approach not only helps us complete the project quickly, but it also builds greater buy-in from everyone involved in the workshop.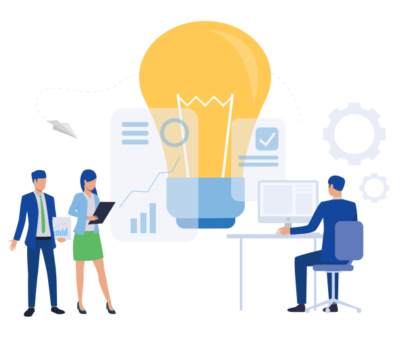 Speak With A Consultant
Complete the form below and one of our consultants (yes, a person that actually does the work – not a sales person) will personally reach out to start exploring the opportunity to work together.