The all too common visionary-operator cycle prevents many solid businesses from reaching their full potential. When we first started memorializing this concept here at Venturis Partners, it was eerie just how similar our experiences despite having all worked with different companies throughout our careers. Yet, we could all put names to the description of a Visionary or Operator and accurately predict what one another's experiences were without knowing the details. As you read this article, I'll be curious if you can do the same.
What is the Visionary-Operator Cycle?
The Visionary-Operator cycle is the continual transition a business makes between employing a Visionary leader (GM, CEO, Division VP, etc.) to an Operator leader, back to a Visionary and so on. Both are critical and serve a purpose, but the back and forth can create stormy seas for the rest of the organization. As a result, embracing both skill sets as an organization will lead to greater success than simply bouncing back and forth between the extremes.
The Visionary Leader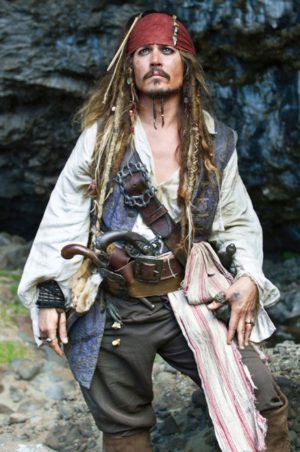 It all begins with a visionary leader at the helm of a company. Most founders fit the description of a visionary leader, but leaders of mature organizations can also be visionary leaders. Here is what a typical Visionary looks like:
Very entrepreneurial
Sales/growth driven – "Revenue at all costs"
Will change strategy or direction of the company quickly, even if the organization isn't ready, to adapt to growth markets or strategic opportunities
Moves fast and decisively to get new products to market, even if that means creating a customized solution for each customer or creating a solution before validating demand
Willing to accept the risk of creating one-off solutions in the pursuit of revenue
Pursues top-line growth while letting margins suffer seeking economies of scale
Thrives in circumstances where very little process is needed
Under the leadership of a Visionary, sales and costs both grow quickly (See diagram). At a certain point, when early pivots and growth have been achieved, the visionary is likely to move on in search of the next accelerated growth opportunity and the organization is ready for an Operator to take the reins.
The Masters of Scale episode, How pirates become the navy, uses the metaphor of how start-ups (Uber) tend to act like pirates early on (out of necessity) and then mature into a Navy with more processes and discipline when size and complexity demand it. I love the Pirate and Navy metaphor and believe it fits really well with the Visionary and Operator Cycle. The Visionary is in many ways like the lovable Captain Jack Sparrow from the Pirates of the Caribbean movie. They make quick, decisive decisions that may appear unpredictable despite there being a growth method to their madness. While in route to a treasure island, they may opportunistically go chase a merchant ship that happens to cross their path. The Visionary typically rebuffs (if not outright despises) formal processes that slow growth and hamper freedom to operate agilely.
The Operator Leader
The Operator leader is yin to a Visionary's yang, hired after a high growth period to formalize a path forward that can be executed at scale.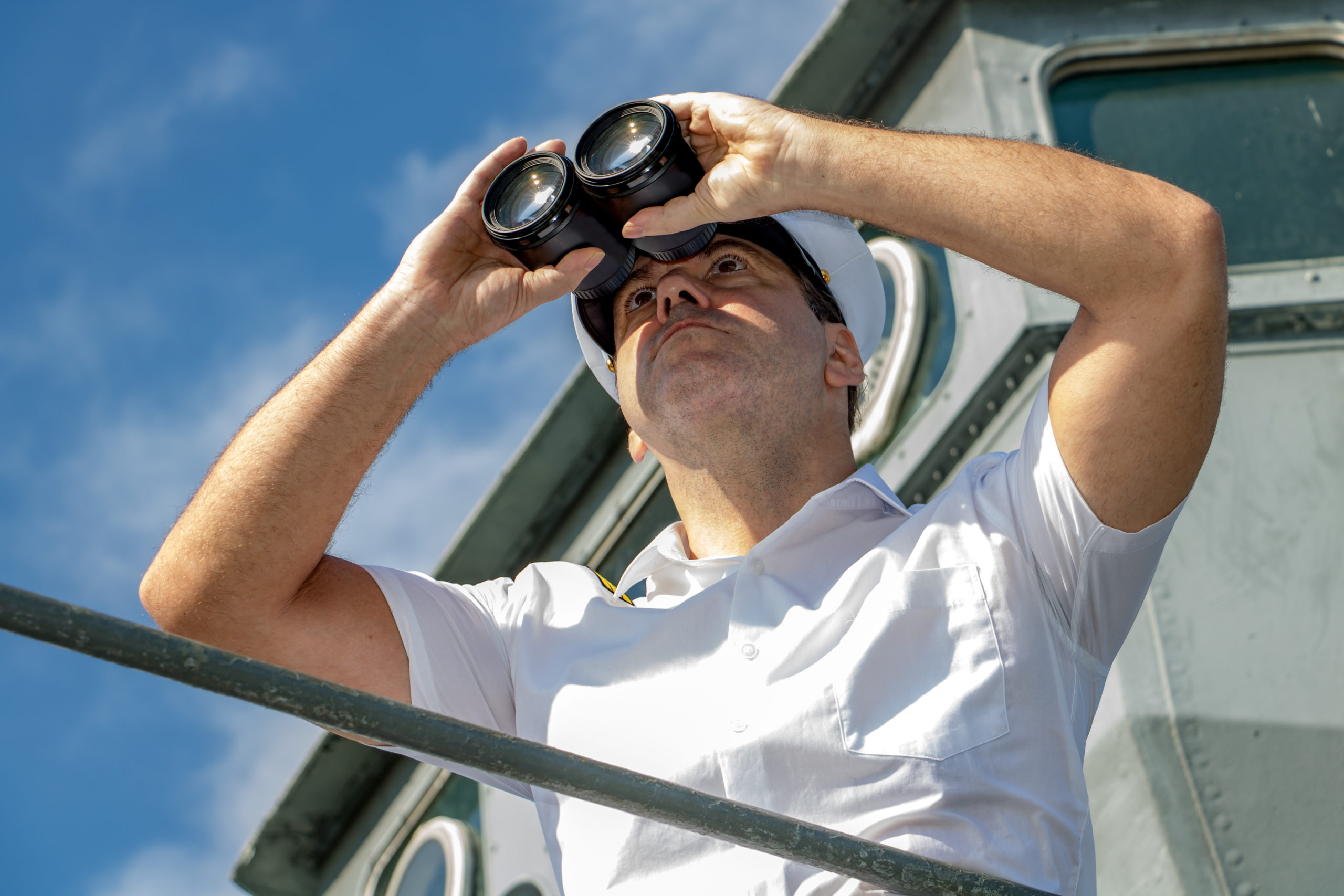 On the other end of the spectrum is the Operator – a Navy captain. The Operator is in many ways is the antithesis of the Visionary. Here is what the Operator looks like:
Focus is on increasing profits by improving operations (cutting costs)
Often standardizes the offering in order to get scale
Loves to cut waste (Six Sigma)
Thrives on thorough processes
Will adhere to a previously set strategy longer
Less likely to take risks unless data mitigates the risk
The Operator or Navy Captain will stay at the helm of a business until the profit margin improvement flatlines. A renewed emphasis is then usually placed on revenue or sales again. However, the Operators' low risk tolerance may limit revenue growth until a Visionary Leader is put in place.
The Cycle: Visionary to Operator to Visionary, etc.
The cycle continues with one type of leader (Visionary or Operator) replacing the other.
This cycle can actually be fairly effective in growing and maturing a business until scale shines a light on the transitional bumps and bruises. Most Visionary leaders tend to run the same plays that worked for them at one or more previous companies that they have worked for. However, what works in a previous situation may not work for the current circumstance a Visionary finds him/herself in. As a result, past success might actually be more of a risk than a benefit. As depicted in the below illustration, a Visionary leader may invest in a product or initiative that utterly fails, leaving the company in a much worse position than when the Visionary started.
The Solution to the Visionary-Operator Cycle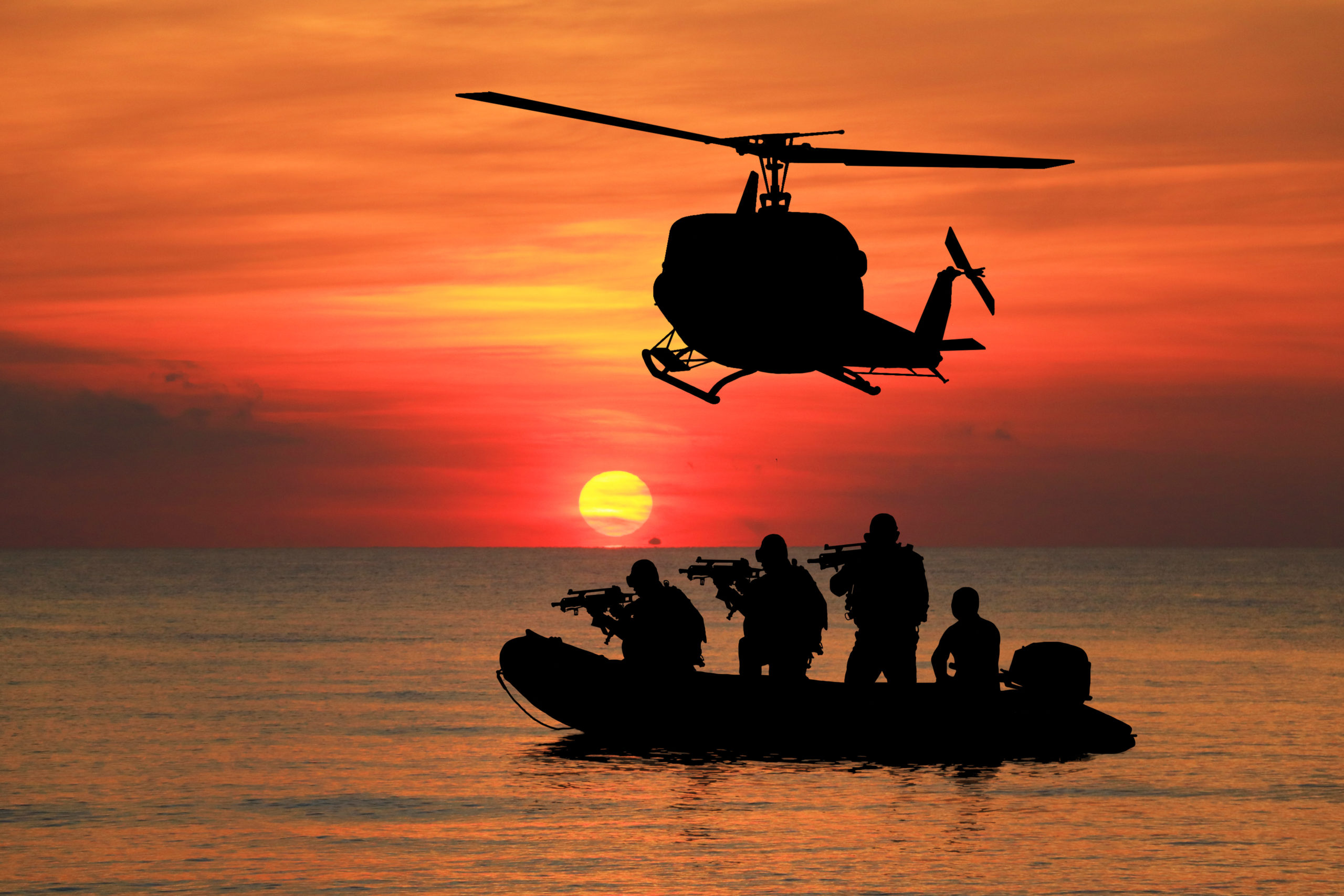 The solution to the Visionary (Pirate) – Operator (Navy) cycle is to create a culture in which a Visionary or Operator can become a Navy SEAL. In essence, you want the best of both worlds; the daring of a pirate combined with the discipline of the Navy.
Visionary
Prospect is always right
---
Focus is on sales growth
---
Processes are good as long as they don't get in the way
---
Can make decisions with little data
---
Changes strategic direction quickly
---
Innovation is possible through strong market relationships and quick decisions
---
Sales driven
Leads to many solutions unique to one customer
Margins may suffer as a byproduct of acceptable strategic decisions
Willingly commits to developing new solutions before the addressable market is clear
Operator
Customer is always right
---
Focus is on profit
---
Processes are essential, even if it limits speed or investment
---
Needs data to make decisions
---
Sticks to a single strategic direction (often inherited)
---
Innovation is helpful so long as profit margins are high and quality is strong
---
Typically hired to stabilize the org after a high growth period
Focus is on increasing profits by improving operations
Often standardizes offering in order to get scale
Navy SEAL
Market is always right
---
Balance of sales, profit, and investment
---
Processes are essential as long as they align to the strategy and structure
---
Knows what data is relevant and make appropriate risk reward trade-offs
---
Builds strategy from market knowledge and changes it when the market changes
---
Innovation is a necessity enabled by lean process and vigilant market observation
---
Sees value in calculated risks while driving organizational stability
Uses development budgets to invest in maintenance and transformational product
Innovates by analyzing the jobs the market is trying to get done
Believes innovation is a process
This is all well and good, but how?
Being an effective Navy SEALs leader requires a balanced process for identifying, vetting, planning, creating and launching new solutions. Leaders who are able to put governance for these focuses in place and adhere to it are those that will sustain revenue and profit growth in the long-run.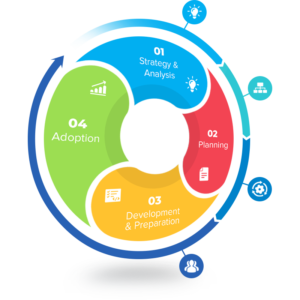 About Venturis Partners
Venturis Partners is not affiliated with Disney's Pirates of the Caribbean, the US Navy, Navy SEALs or pirating in general. However, we are passionate about successfully conceptualizing and launching solutions that resonate in the market. We believe in balancing speed and process, maintenance and innovation, and profit and investment.
We offer a range of services from coaching, workshops, to helping clients with specific projects. If you are interested in how we can help with your specific situation, please contact us today.