How do you facilitate strategic prioritization of roadmaps?  How does prioritization prompt product teams to play a more influential role?  Just how cheap are opinions (hint: really cheap!)?  Larry Furr joined Product Launch Labs to share a bunch of fantastic insights on prioritization from his recent experience at Canopy.
Larry is the Chief Product Officer at Canopy, where he inspires the product development teams delivering on the company's vision of helping accounting professionals accomplish their work in a simple and elegant way.  Prior to joining Canopy, Larry served as COO and VP of Product at Lingotek. He also served as VP of Product at Ghostery. A native of Pennsylvania, Larry now resides in Utah with his wife and four children. He enjoys attending rock concerts and building products that delight customers.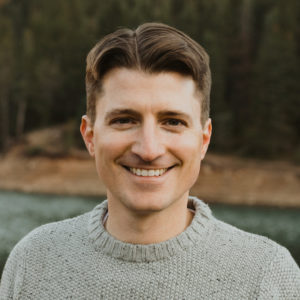 Canopy provides cloud-based practice management and tax resolution software to thousands of accounting professionals nationwide. The modern, easy-to-use software cuts out accounting firm busywork, improves the client experience, and brings all the different tools a practitioner needs under one roof. Committed to data security, Canopy's solutions are SOC2 certified and data encrypted to ensure personal information is secure. Learn more at
https://www.getcanopy.com
.